Your shopping cart is empty!
Animal Print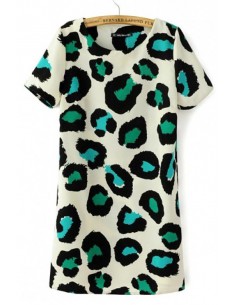 Colorful leopard print tunic with short sleeves and round neckline. Natural waistline, polyester mat..
$62.90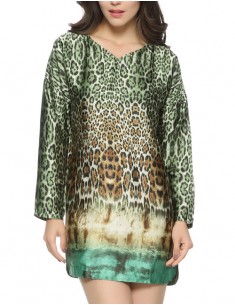 Sexy multicolor leopard print mini dress with long sleeve, v-neck and natural waistline. Sizes wi..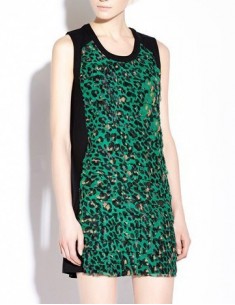 Sexy vintage green leopard print tunic. The front part is chiffon material with ruffles. Back par..
$29.90
Showing 1 to 3 of 3 (1 Pages)